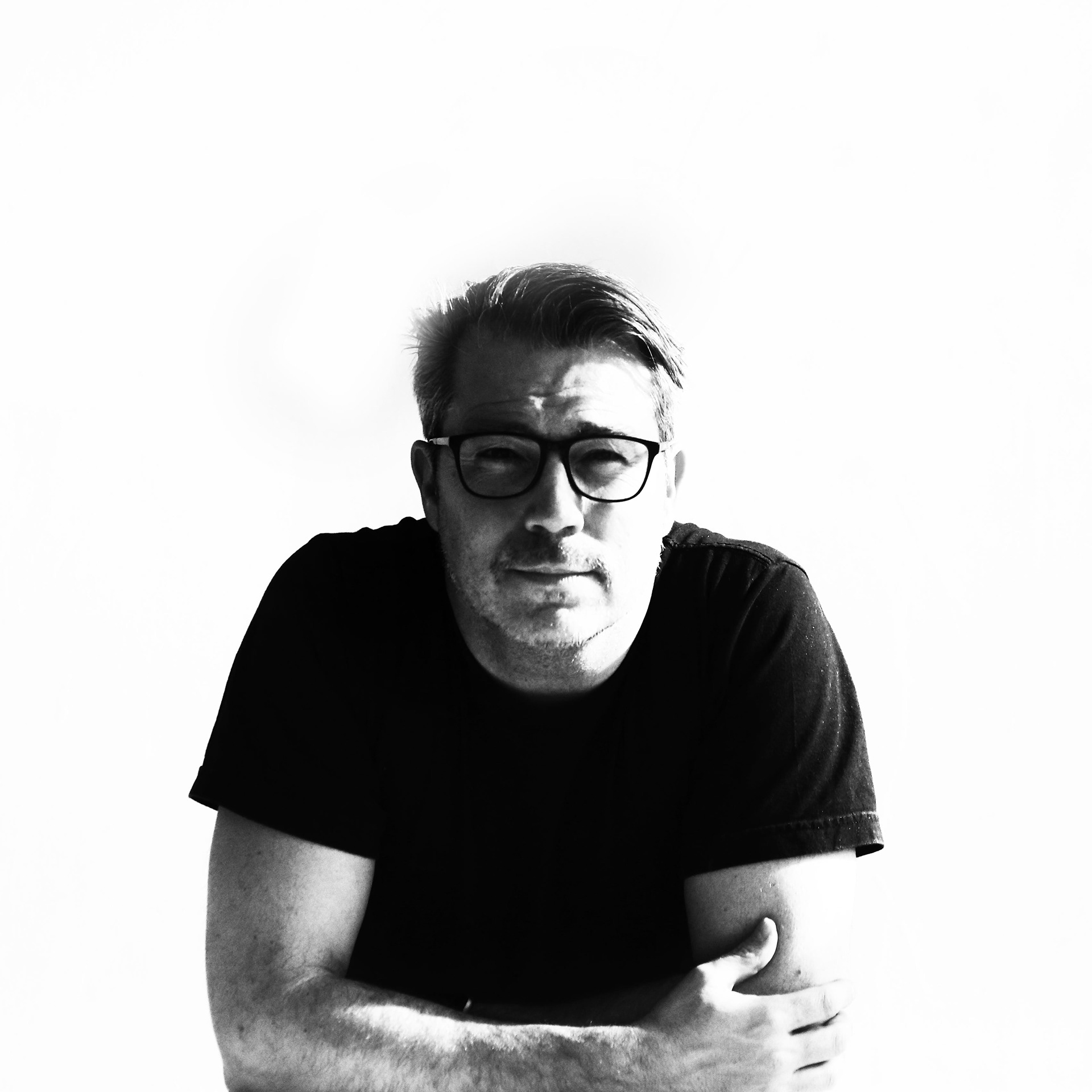 Well, here is what the W1A's of the world would call an 'elevator pitch' (damn those creative, free thinking geniuses);
32 years in the branding and design industry, started life as a sign-writer and ended up about 19 years ago as a graphic designer for a branding and digital company. Studied for a masters at Central Saint Martins.
I love branding and packaging, and to be honest, anything that requires creative thinking, I draw, design, animate and write music.
Things I have achieved;
I have had my own successful branding consultancy now for over 14 years, winning awards and other accolades, offices in London's Shoreditch as well as Dubai's Sheikh Zayed Road. Currently placed at 87 in the UK's top 100 design agencies by Design Week, my consultancy is called
Garden
I have seen and played an integral role in seeing 2 companies grow from a few staff to becoming a Design Week top 100 agency.
I have been on TV twice as a branding expert on the Channel 4 Supper Shoppers show (2 minutes right there!).
I have done many talks on brand and often used as a keynote speaker, judged on design award panels and even written a few books on branding.
I have branded some of the worlds most respected brands, added millions onto the bottom line of Sainsbury's, 2 of the largest and most successful Middle Eastern telecoms brands, produced brands in Russia, Morocco, Saudi, Dubai, Abu Dhabi, Ajman, South Sudan, USA, France, Sri Lanka - actually, most places. I would add to this that I have vast global brand knowledge and as such, am not phased by cultural challenges.
I would say that although I am a creative director, I am often doing design work, I can use most 3D packages, all Adobe Suite products, I use AfterEffects and C4D a lot, as well as Form, Mograph and Dynamics, I can use a camera, I write strategies, proposals, books etc as well as creating my own design processes and methodologies for branding for the last 15 years.
I have worked extensively within the B2B and B2C markets, as well as across all channels, I designed bt.com and won awards for it, royalmail.com and won awards for it, as well as sites for Etisalat, LloydsTSB, Mobily, Afriquia and many less known, I have produced packaging for global brands, as well as smaller local brands, I have produced award winning internal comms pieces, as well as sonics, interiors, forecourt design and much more.
I am very easy to get on with, I have a laid back vibe with high energy and productivity values, I like to influence and guide, rather than dictate.
My biggest challenges are influencing clients within merging markets that I know about their market as well as they do, and people constantly use the phrase "but do you know our market" the answer is always yes.
Companies I have worked at over the past 25 years;
Garden, Jack Morton, Elm Wood, Rareform, ThinkPod, Siegle & Gale, Rufus Leonard.
Clients I have worked on over the years;
Royal Mail, Enoc, LloydsTSB, Etisalat, Mobily, BP, Shell, Aldrees, Afriquia, Sainsbury's, Church of England, Eurotunnel, Orange, T mobile, MEED, Sharjah Media, Yellow Pages, Ernst & Young, Home Office, L'Oreal and many more.
"I have always felt that good design comes from a fluid combination of several capabilities - strong and sound understandings of the subject matter means you understand the subject, deep understanding of the consumer/end user brings you alignment to their expectation, good use of space and form brings a natural and subliminal attraction, good use of type brings a subliminal sign of professionalism, and something I find often overlooked but I believe extremely important, is a desire to understand and play with most technologies, either 3D, 2D, animation, sound, interaction etc. Knowing these and regularly playing with these allows a graphic designer to explore the perimeters of what is new and unseen, without understanding these the designer is left only looking at what has been before, and despite what some believe, imagination to me is formed from two core areas, what has been seen before, and play/experimentation."